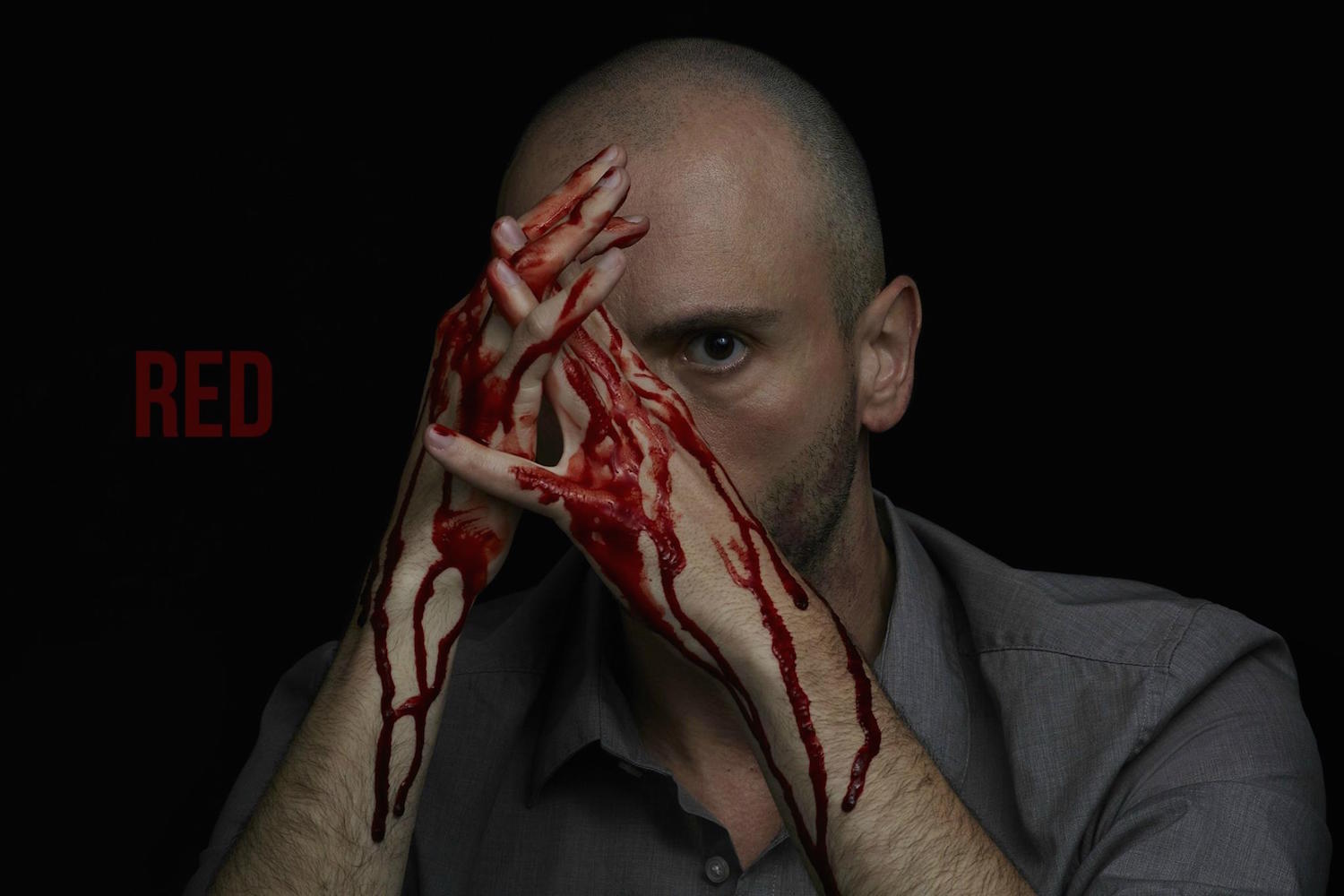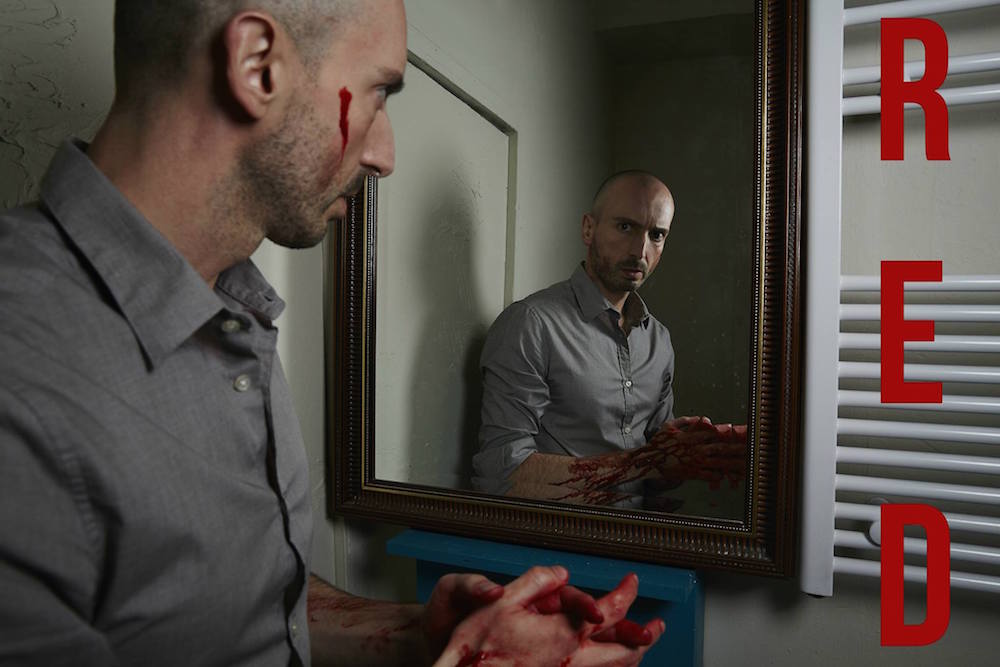 Red is a dark thriller set in the brutal underground world of illegal organ smuggling, starring Branko Tomovic, Dervla Kirwan and Francesca Fowler.
The film is a character study of a young and guilt-ridden man who fell victim to the so-called red market but desparately want to leave all this behind him.
Niklas, a surgeon who lives a life of solitude and who is tormented by self hatred, performs regular illegal surgeries for the red market.
He is looking for a way out of this dark world, but he owes his life to a violent crime boss who would rather see him dead than let him go.
Red was shot in London in January 2016, directed by Branko Tomovic (24, Fury). Currently in post production.